Digital vision: the harmful thing about artificial blue light
The modern world is changing our vision: Artificial light from LEDs, energy-saving lamps, neon tubes and displays has a dramatically increased proportion of blue compared to natural sunlight. If we surround ourselves with artificial light sources every day, especially late at night, possible result are scratchy or dry eyes, poor vision or even more serious eye damage, insomnia and chronic headaches.
The targeted use of special glasses with integrated blue light filters can reduce these symptoms and help to see sharper again and to relax the eye. Get back your well-being without giving up the comfort of using modern technologies.
Tip: Wear yellow or clear glasses with blue light filters for prolonged work on the screen and during evening television or when reading on a tablet or mobile phone. Recommended also for children.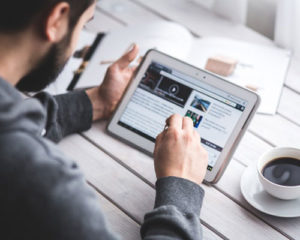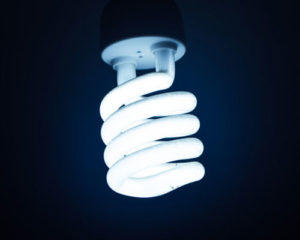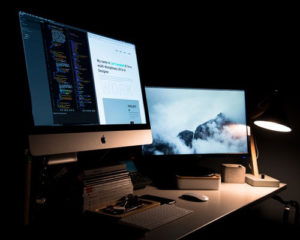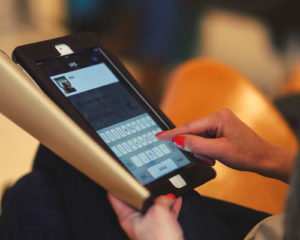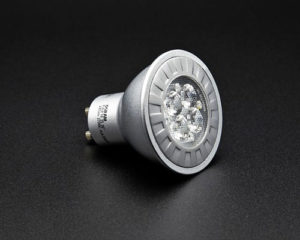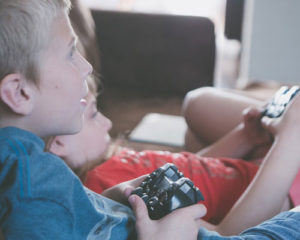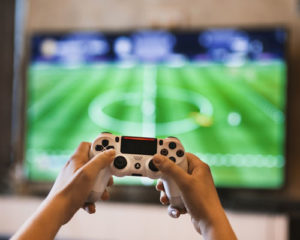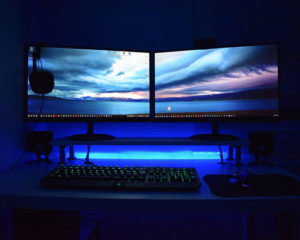 Healthy light
The light of our sun not only serves us humans to see. It influences our biological clock, our well-being and whether we feel awake, focused, efficient, fit and healthy. The visible light of the sun includes the spectrum from red to yellow and green to blue, followed by the invisible ultraviolet (UV) light. The proportion of blue light in sunlight is relatively high during the day, while it decreases increasingly in the evening. The color composition of sunlight has an effect on our vitamin and hormonal balance, which regulates the sleep and wake rhythm: the release of the happiness hormone serotonin in brightness causes us to feel awake and fit, while the sleep hormone melatonin in the dark causes fatigue and a promotes healthy sleep.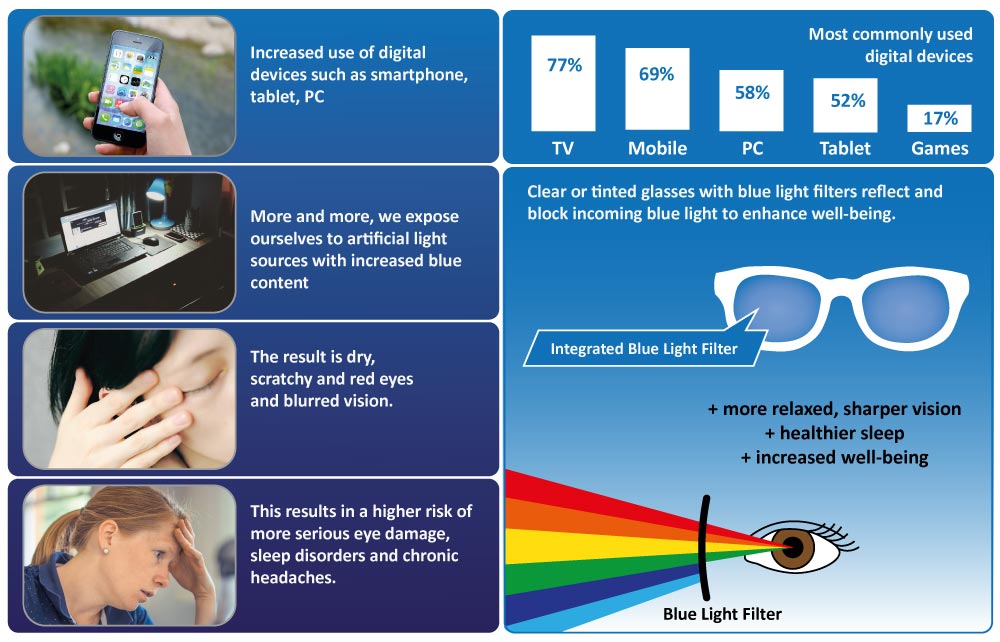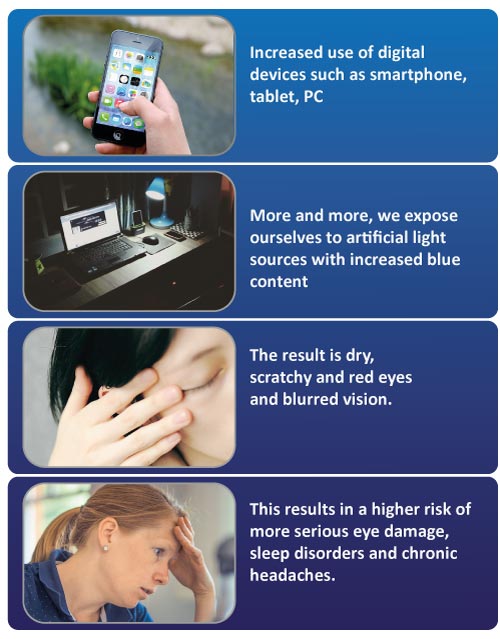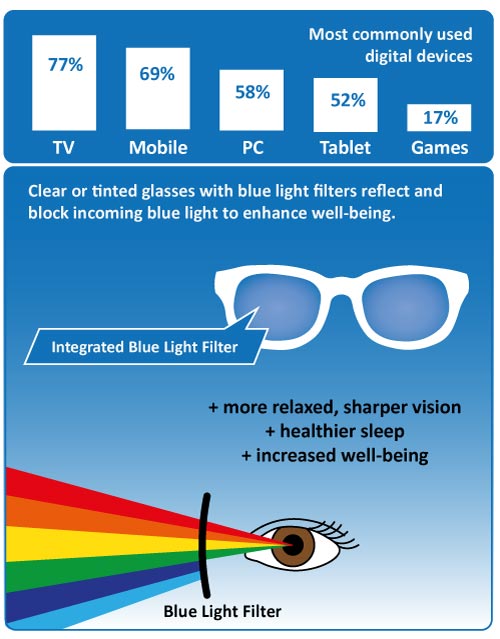 Harmful light
Light affects our psychological well-being – light therapies are therefore used successfully in winter depression and sleep disorders. Too much artificial light at the wrong time of the day, however, carries numerous risks and can sometimes lead to chronic damage.
The harmful effect of ultraviolet light on our eyes is well known. Tinted sunglasses with UV filters offer suitable protection. But also visible blue / violet light has considerably high damage potential for our eyes: While significantly less than 5% of UV light reaches the retina, high-energy blue light 

almost completely unfiltered 

penetrates into the eye.
The irradiation of blue light from modern light sources, screens or displays can be annoying and exhausting for some people. A blue filter can help to see sharper and more relaxed: the wavelengths of the light are slightly differently refracted as they enter the eye and do not all hit the same point on the retina.
Light sources with an increased proportion of blue light irritate our vision, especially at night. In the dark, the wide-open pupils are particularly sensitive to high-energy blue light – we perceive it more strongly, which can lead to dazzling sensations. Clear glasses with blue light filters offer increased visual comfort, especially in the case of oncoming modern xenon or LED headlamps during night driving.


Natural light affects our well-being and our sleep / wake cycle

The unnatural spectral composition of artificial light from modern LEDs, energy-saving lamps, screens and displays irritates our rhythm of life: sleep disorders, blurred vision and headaches are the results

Glasses with blue light filters reduce these effects and increase well-being