Never before there have been so many possibilities to communicate, talk, play games or get information. For this purpose, we use devices such as smartphones, laptops, computers, tablets and other electronic devices with mobile radio networks, WiFi or Bluetooth connection every day. There are also DECT cordless phones and baby monitors. Cable connections are "out", uncomfortable and annoying.
But all of these devices produce electromagnetic fields (EMF) in extremely low (ELF) and higher radio frequencies (RF), all of which make you sick in the long run. The comfort created by wireless communication and information is at the expense of all our health – and it is difficult to escape the collective.
But from the beginning …
The spectrum of electromagnetic waves starts in the particularly long-wave range (green in the figure). The wavelength here is several thousand to millions of kilometers. In this area, we find our Earth's magnetic field at 7.8 Hertz. Hertz, abbreviated Hz is the physical unit of frequency, named after the German physicist Heinrich Hertz. 1 hertz means one oscillation per second, 2.45 GHz (the most common frequency of WiFi) is already 2 450 000 000 oscillations in just one second.
So our Earth's magnetic field oscillates with 7.8 vibrations per second. All our body cells use not only biochemical processes but also electromagnetic signals in this low frequency range. In electroencephalography (EEG) they can even be made visible. It is also interesting that a part of our brain, namely the hippocampus responsible for concentration and attention, vibrates at exactly the same frequency as our Earth's magnetic field. In the course of evolution, our body cells adapted to the surrounding electromagnetic fields (EMF) – they influenced our development to what we have become!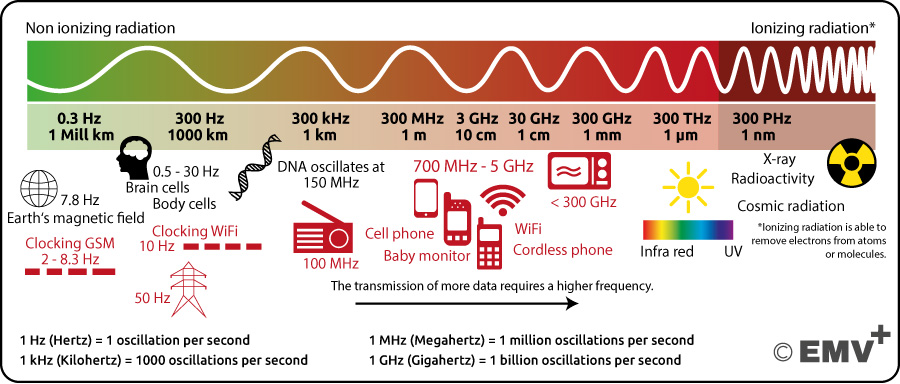 Modern wireless telecommunications are based on transmitting data (calls, text messages, Internet data, e-mails, location data, etc.) using high-energy electromagnetic waves (EMF).
Shorter wavelengths, more energy and thus more vibrations per second are needed. In the picture above we are now in the middle. Mobile phones, wireless routers, DECT cordless phones, baby monitors and all devices based on these frequencies (toys for children, smart watches, smart home devices, radio-based alarm systems and surveillance cameras and many more) radiate in this area. These rays penetrate walls, objects and our bodies almost effortlessly.
Only in the right area of ​​the graph comes the light spectrum of our sun followed by ionizing radiation (X-rays, radioactivity).
But the assumption that non-ionizing rays do not affect our cells can not be right. Numerous studies and observations on animals, humans and even plants refute this. The military also uses electromagnetic radiation (such as microwave cannons) in warfare.
Sources of electromagnetic radiation (EMF)
Basically, all electrical devices generate an electromagnetic field (EMF). In the last few years, however, the radiation (mobile radio network, WiFi and Bluetooth) generated by devices such as mobile phones or smartphones, tablets, computers or laptops, DECT cordless phones, baby monitors, smart watches, smart homes, smart devices (Alexa, Cortana …), wireless surveillance cameras and alarm systems, and even children's toys and more have become particularly relevant.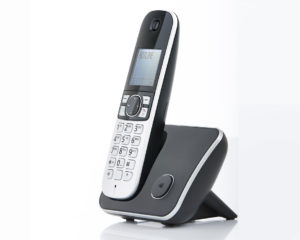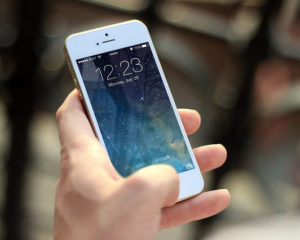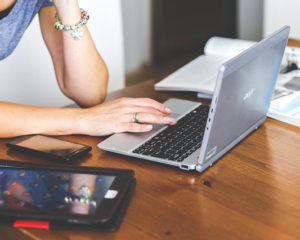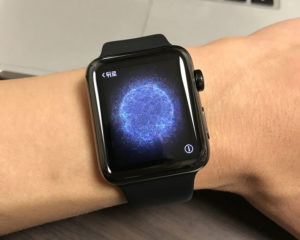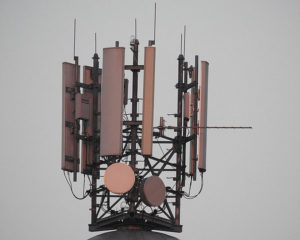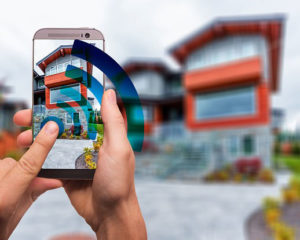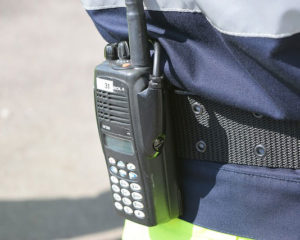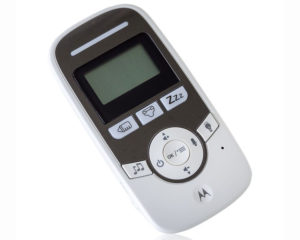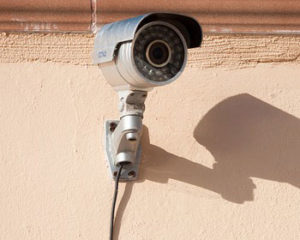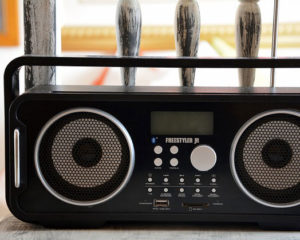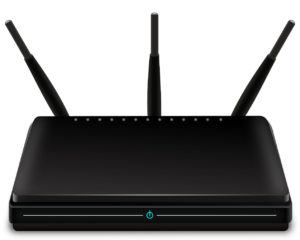 Use of modern media (worldwide)
According to statistics, consumers currently spend more time using online media than traditional media. The share of digital media (including social media and mobile internet) today accounts for 57% of daily media time. Overall, today you spend an average of 10.7 hours a day with all media and use 5.6 hours for digital media.
The trend towards online business is most pronounced in countries such as the United Arab Emirates and China. Here the online time (PC, tablet and smartphone) is 7.3 or 6.1 hours. In mature Internet markets such as the Netherlands, Germany, the United Kingdom and the United States, offline media such as television, radio and newspapers make up most of the media time.
Television is still the strongest traditional medium used on average 2.5 hours a day in all markets, and 3.6 hours in the US.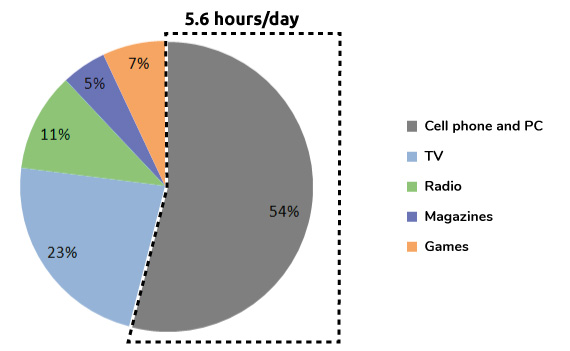 On the same wavelength
Where there is a transmitter, there is as well a receiver. The ideal size of an antenna is about ½ to ¼ of the wavelength of the rays themselves. In the case of mobile radio, WiFi, baby monitors etc. (700 MHz to 5 GHz) antennas measure between 6 to 40 cm – meaning that our organs are rather perfect antennas.
Another particularly relevant problem is the timing of technical electromagnetic radiation (EMF). The clocking of WiFi with 10 Hz is exactly in the frequency range of the alpha brain waves of humans and can exert influence on the entire organism, for example, on the quality of sleep.
By considering the overlapping of technical and biological frequencies, the full extent becomes visible: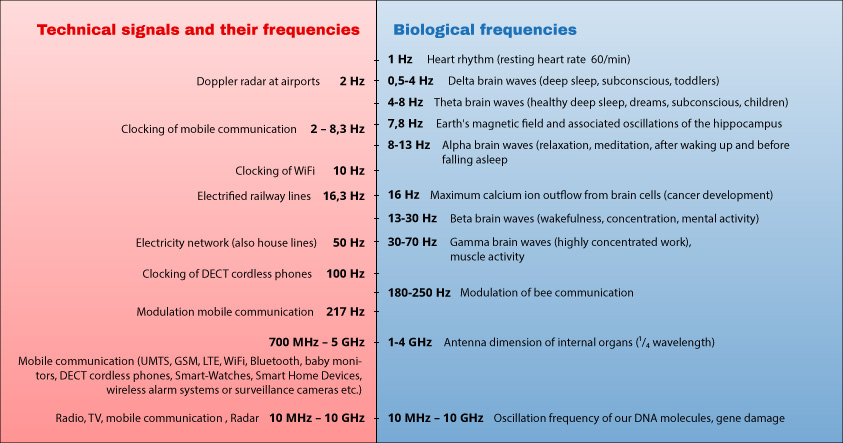 We invite you to get an even deeper insight into the risks and effects of electromagnetic radiation on our info pages. If you too want to actively do something about your individual stress and want to protect yourself and your family, you can go directly to the shop here.